The first Standard set next year is scheduled to be
Kamigawa: Neon Dynasty
. What little we know about this set raises some interesting issues, but I don't think those are worth talking about just yet, since we'll eventually learn more anyway. But the set did come up in discussion, and when my
Epic
EDH deck took over a long game last week, the topic of the "epic" mechanic came up, with a few of us agreeing that we hoped it would be a returning mechanic.
This mechanic only ever showed up on five cards, all of them in
Saviors of Kamigawa
, back in 2005. While Enduring Ideal is, by far, my personal favorite of the bunch, the others are worth mentioning too.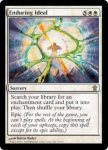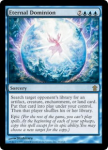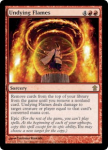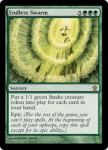 Last edited: